A Truly Epic Gym

Open 24/7!
To know more about our weight training classes, you can contact us on our number too long for now.
Gym and Halls: Will feel like they belong and can relax
Courts: This gym belongs to our clients

Swimmingpool: We love to keep it that way for many years to come
Sauna: All you need to do is contact us
Booth Camp

DISSCOUNT
$49/visit
Finally, comes the core strength training which is extremely effective.
Gym Trainer
$30/visit
Getting perfect abs in less than six weeks of.
Step Cardio Class
Free Enterance
Performing crunches works best on the upper cardio abs and legs.
Beginner

Basic
$80/month
We specialize in unique programs for both men and women of all ages
Basic+ Classes
$120
Sizes, shapes and fitness levels. No matter what your fitness goals might
Tune-Up

PER MONTH
$144
Be, we can help achieve it by designing your own unique fitness programs
Cardio Comfort
$136
Getting ripped fast would require three standard sized meals
Wellness
$150
Our certified and skilled personal trainers can provide you with the best advice
Group Training

POPULAR
$59/person
Highest quality of exercise machines, group exercise classes, personal training
Personal Training
$34
The trainers understand that in today's hectic schedule, our members
Gym Membership

POPULAR
$123
GymPress offers a large selection of strength training equipment
Sauna
$5/visit
Our affordable membership fees are one of them
GymPress Fitness prices vary from packgae to pricing
Gym & Sauna
Trainers at GymPress ensure that training is safe and challenging at the same time. We realize the value of your time and aim to get.
---
Stadium
After that, we move on to flexibility and different range of motion before moving to strength, power, and speed.
---
Swimming Pool
GymPress aims to become a retreat where you can put all of your energy and focus on keeping yourself fit, stronger and much happier.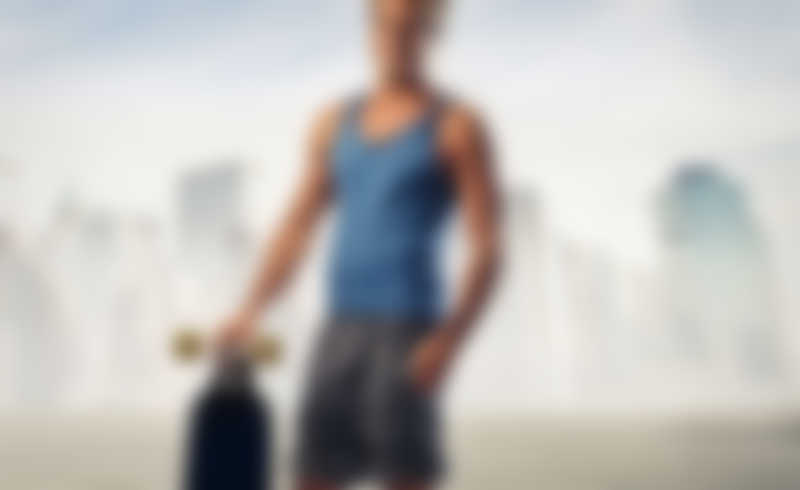 PERSONAL TRAINER
Whether you have just started or want to shake up the daily exercise routine with something else, the GymPress personal training staff can help by designing the perfect program especially for you.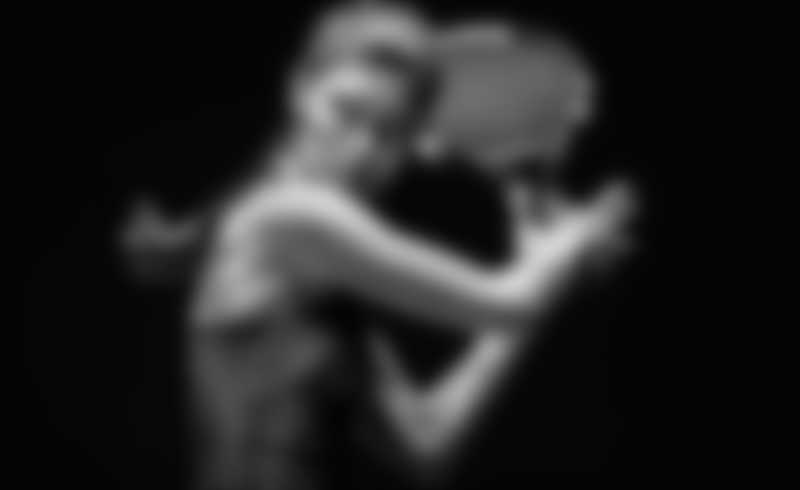 TENNIS COACH
We offer a complimentary assessment and free visit by our personal trainer upon joining. Our certified and skilled personal trainers can provide you with the best advice, tools.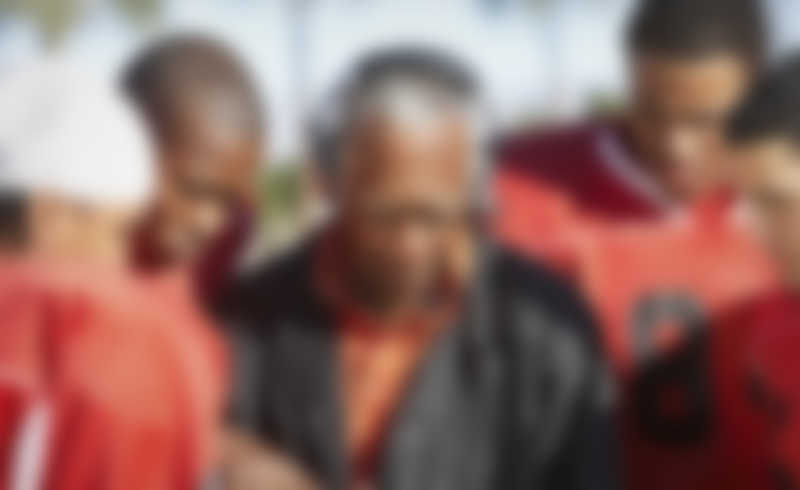 FOOTBALL COACH
In-house personal trainers at GymPress offers expertise and motivation to our members so that they can get the most out of their workouts and feel good pushing their limits further.
| Services | 8:00 - 10:00 | 14:00 - 17:00 | 20:00 - 22:00 |
| --- | --- | --- | --- |
| Monday | Swimming course | Spinning class | Body Attack |
| Tuesday | Pilatese | Nutrition Consultations | Dinner |
| Wednesday | Footbal Practice | Karate Class | Volleyball Court |
| Thursday | Running Field | Diving Classes | Spinning |
| Friday | Begginer Classes | Weight Lifting | Dancing Classes |
| Saturday | Handball League | Spinning | Body Attack |